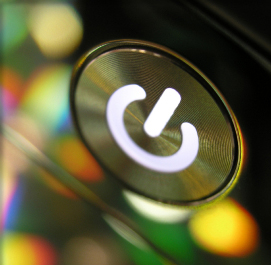 Welcome to the IT-F1 website
Established in 2003, IT-F1 Ltd operates throughout England providing client-oriented IT support and development services to Businesses.
We continually enhance our portfolio of services which can be tailored to create solutions for your business. A solution from IT F1 allows you to selectively outsource essential IT services project by project, retained services basis or an ad-hoc.
With IT F1 taking responsibility for IT Support, Implementing or developing projects your resources are free to focus on your business.

IT-F1 LTD offers a range of support solutions, which can be tailor-made for you and your business. Be it ad-hoc or our Monthly Support Contract our engineers will have you back up and running in no time.

Personal Approach
IT-F1 Ltd provides the whole range of ICT services to enhance your business. Our personal and friendly approach to IT support has enabled us to build long term relationships with our existing clients.

IT-F1 Ltd can provide solutions for both inter-branch connectivity and for your home workers, bringing flexibility to your employees and efficiency to your branch offices.
---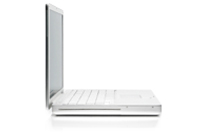 For an affordable IT Support Package tailored to the specific needs of your business.
IT-F1 Ltd Can
Improve IT service levels for your company.
Provide first class IT services.
Offer a simple yet flexible range of IT support and services with competitive rates designed for small companies.
Provide an affordable IT support package to suit your specific needs.
Understand business IT requirements.
Offer high quality remote support.
MS Sharepoint development through our highly skilled partners.
High quality web site design.
---
IT-F1 Ltd provides a full range of IT services.
IT support services
Business hardware/software
IT system audits
Network design installation and support
Remote system monitoring
WAN & VPN connections
Web site design
Microsoft Sharepoint design
Disaster recovery
Internet connectivity
Anti-virus/anti-spam/anti-spyware
Mobile device integration
Mac PC integration